ja ja er komt weer een nieuw episch drama van de makers van het epische drama genaamd Spartacus en het andere epische drama genaamd Davinci's Demons. en dit keer gaan ze de piraten kant op met Black Sails.
[youtube]
http://www.youtube.com/watch?v=7FPRzH7Nrg4
[/youtube]
Black Sails is an upcoming television drama series created by Jon Steinberg and Robert Levine for Starz set to debut in January, 2014. It is written as a prequel to Robert Louis Stevenson's novel Treasure Island. On July 26, 2013, Starz renewed the show for a ten-episode second season. The early renewal was based on the positive fan reaction to the show at the San Diego Comic-Con.
1715. The Golden Age of Piracy in the Caribbean is at its apex. The former British colony of New Providence Island is now lawless territory, controlled by the most notorious pirate captains in history. The most feared among them is CAPTAIN FLINT.

But as the British Navy returns to these waters, threatening to exterminate Flint and his crew, another side of him emerges. Driven by deep, complicated, even romantic motives, Flint allies himself with the formidable ELEANOR GUTHRIE, daughter of the local smuggling kingpin who turns the pirates' loot into profits. Together, they forge a plan to hunt the ultimate prize, and by winning it, stave off reclamation of their home to ensure their survival.

Arrayed against them are a series of opponents: rival captains, jealous of Flint's power; Eleanor's father, whose ambitions for the island conflict with his daughter's; and a young sailor, JOHN SILVER, recently recruited onto Flint's crew, who will somehow manage to constantly undermine his captain's agenda.
Captain Flint
Flint is the Captain of the pirate ship Walrus, and known throughout the West Indies as being the most feared of all the Golden Age pirates. His charisma masks a deep, simmering rage, and a propensity towards breathtaking violence. In order to hold off the British and Spanish forces he'll make himself ruler of Nassau through any means necessary.
Played by Toby Stephens
Eleanor Guthrie
Beautiful and determined, Eleanor is the daughter of Richard Guthrie, the wealthiest black marketer in the Bahamas and the chief fence/supplier for the many pirate crews of New Providence. Left by her father to oversee all his dealings with the pirates in Nassau, she owns and operates the tavern on Nassau's main street. Eleanor wields considerable influence, leading her to form a pact with Flint that will either bring her dream of complete independence to fruition, or doom it entirely.
Played by Hannah New
John Silver
A lowly sailor turned pirate recruit, John Silver is a born opportunist. He insinuates himself into the crew of Captain Flint while secretly possessing the "schedule" Flint so dearly wants. A staunch individualist, Silver resents authority of any kind, a quality that brings him into direct conflict with Flint, even as events conspire to make them reluctant partners in the quest to take the Treasure Fleet.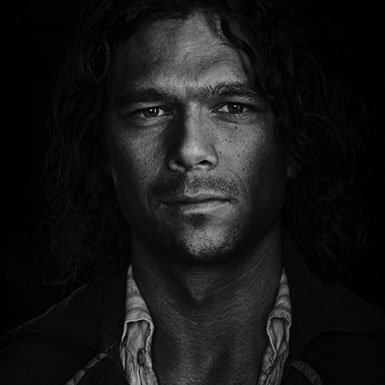 Played by Luke Arnold
Max
Seductive, cunning, and coolheaded, Max works as a prostitute in the brothel. In Eleanor Guthrie, she's found a kindred spirit, a lover, maybe even a savior, but when her aspirations and Eleanor's begin to conflict, their relationship, and Max's well-being, take a dark turn for the worse…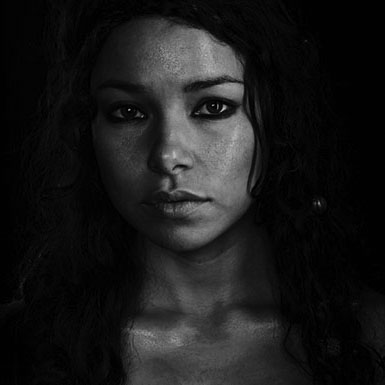 Played by Jessica Parker Kennedy
Billy Bones
Boatswain of the pirate ship Walrus, Billy is key to smooth operations on the Walrus, and is widely assumed to be the next quartermaster should anything happen to Gates. Billy's belief in the righteousness of the pirate cause will be continually tested as he's drawn deeper and deeper into Flint's plans for the future.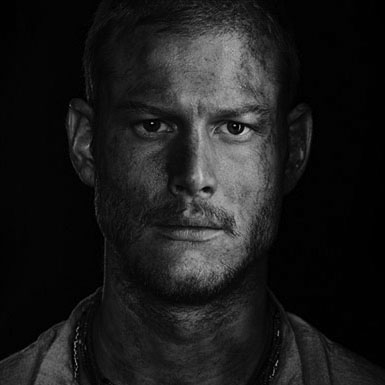 Played by Tom Hopper
Captain Vane
The next great pirate captain on New Providence Island, known as much for his vicious temper as his tremendous financial success.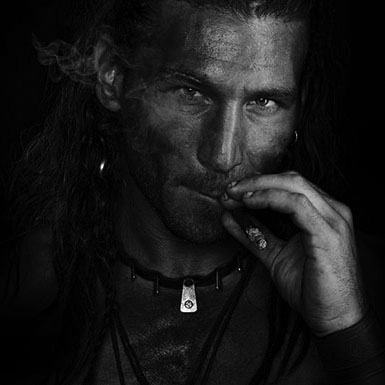 Played by Zach McGowan
Rackham
Quartermaster on the pirate ship Ranger, Rackham is the brains behind Vane's brawn, and in some ways even more dangerous.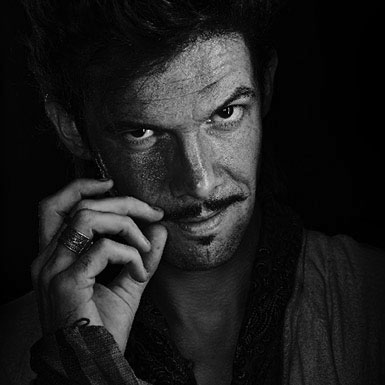 Played by Toby Schmitz
Anne Bonny
Beautiful but cold-blooded, Bonny is Rackham's lover, and Vane's deadliest henchman. Her youthful looks mask a borderline psychopathic personality.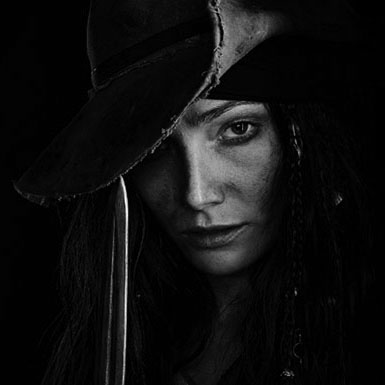 Played by Clara Paget
Gates
The Walrus's Quartermaster, elected representative of the crew's interests and a check on the power of the ship's captain. Gates is by far the most senior member of the crew; he is loyal to Flint to a fault and is very much aware he's playing a younger man's game.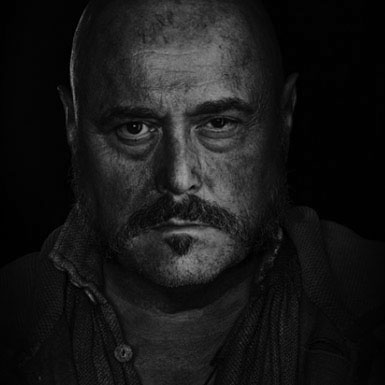 Played by Mark Ryan
Mr. Scott
Eleanor Guthrie's right-hand. Formerly Richard Guthrie's house slave, his loyalties will be put to the test as Eleanor allies herself more closely with Flint.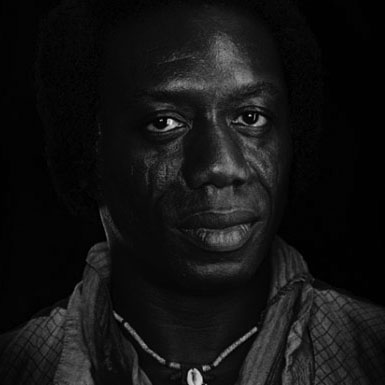 Played by Hakeem Kae-Kazim
[youtube]
http://www.youtube.com/watch?v=NobMk0kC-Ws
[/youtube]
[youtube]
http://www.youtube.com/watch?v=-JgmBxQrCrs
[/youtube]
ik heb zo'n vermoeden dat dit voor mij de serie van het jaar 2014 word